December 2014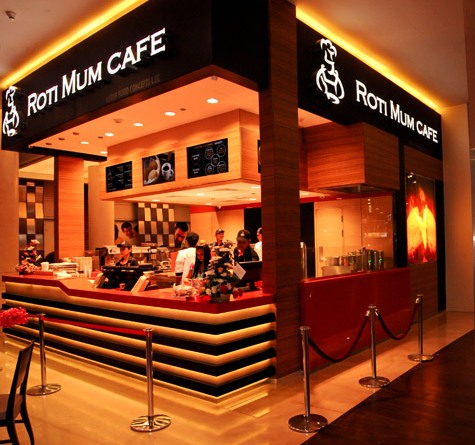 technopeak company is one of the major IT service providers in UAE with lots of customers in the sphere of restaurant business. technopeak professionals understand the specificity of this area and offer the best solutions to optimize restaurant operation, simplify management and accounting and make all IT-specific functions reliable and easy-to-use.
One of the latest technopeak projects in this area is IT system of Rotti Mum Cafe. The restaurant's management called technopeak experts to develop and implement modern data processing, business management and communication means for optimizing its operation. The successfully implemented solution brought the required easiness to Rotti Mum Café management with proper data security and processing efficiency.
In particular, technopeak team integrated powerful server equipment. The system was properly secured from serious breakages with risks of long downtime. Ability to operate and service customers is critical for a restaurant, and the newly established IT system fully embodies this priority.
technopeak specialists installed and setup all required POS systems, and Cisco Meraki based data network equipment and wireless connection hotspots. All installed software and equipment was properly adjusted and optimized to work as a unified IT system that is easy to use and maintain. Moreover, Rotti Mum Cafe gets lifetime technical support from FirstBIT.