technopeak is a fast-growing system integrator leading in business automation, technology services, and digital transformation.
For more than 5 years, technopeak has been the recognized as the best local IT support in the UAE. Our international team consists of 500+ professionals across 8 countries with the competitive expertise and knowledge work closely with customers to meet all your business needs.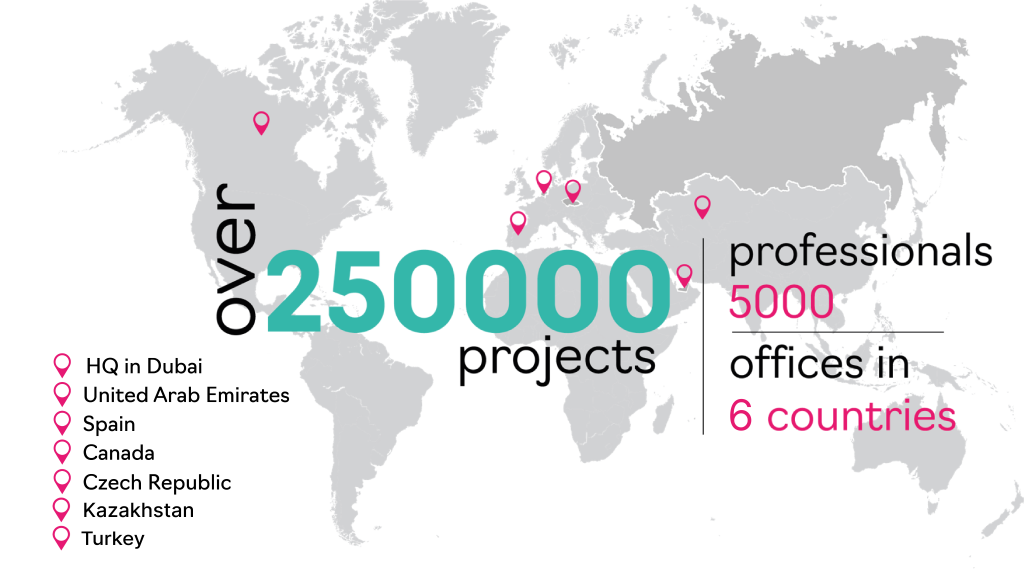 Philosophy
Any company applies to the services of another company to get professional, comprehensive assistance that is required for proper business development and functioning. technopeak philosophy is providing superior IT assistance to any business – from local small firms to large international companies.
IT infrastructure is the backbone of any modern business, and we understand it, providing you maximally quick and effective assistance. We constantly extend the range of our service, improve their quality and evolve within the latest IT standards and innovations. technopeak specialists comply with strict quality control (ISO 9001) and security regulations to provide decent data protection and service quality to all customers.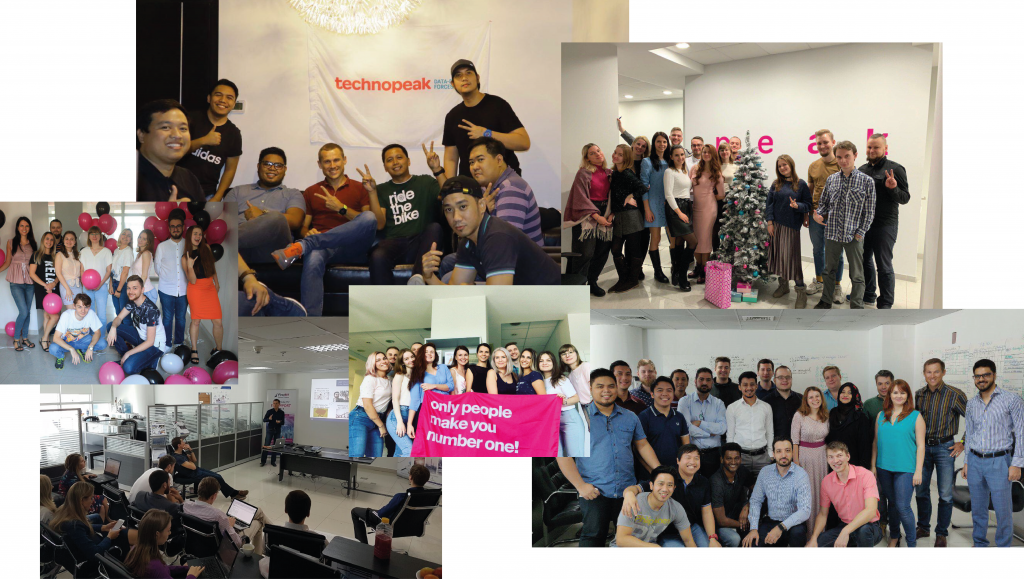 Customer satisfaction is the biggest value
We do not strive after scale: we prefer being attentive to each customer and take care about their IT support needs as good as possible. We partner with the world's leading software and hardware providers that give all necessary resources for high-quality IT support, maintenance and troubleshooting. technopeak gives maximum power and facilities that any in-house IT support department can bring.
History
Since 2013, technopeak has been committed to deliver best-in-class solutions and provide reliable support for businesses of any scale to help them achieve their most ambitious business goals.
2013
technopeak is established in the UAE. The company sets out to integrate ERP, CRM, and Accounting software systems that will forever alter the way you do business.
2014
The company was among the first to provide VAT compliant business automation and accounting solutions that helped assist businesses to face the implementation VAT in GCC.
2015
technopeak acquires Lemma continuing its efforts in establishing markets abroad.
2016
technopeak partners with First BIT — a leading ERP software vendor for business automation in UAE.
technopeak signs a partnership with Sage, a widely recognized enterprise software company. With this, it gained key assets to integrate a variety of powerful system.
2017
technopeak continues to bolster its global business and expand its software portfolio by acquiring Aurik System in the Czech Republic.
technopeak gains the distinction as the only certified Gold partner of Bitrix24 in Africa and the Middle East.
2018
technopeak announces a partnership with Grotem to leverage comprehensive mobile technology and sales force automation systems.
Following its partnerships, technopeak entered a new level of growth with BPM online.
2019
technopeak opens offices in Business Bay, Dubai and in Andorra. technopeak announces a Special partnership with Acronis and Veeam

2020
technopeak successfully completed Wi-Fi6 upgrade project on Huawei equipment for large school chain in UAE

2021
technopeak open office in Turkey