June 2015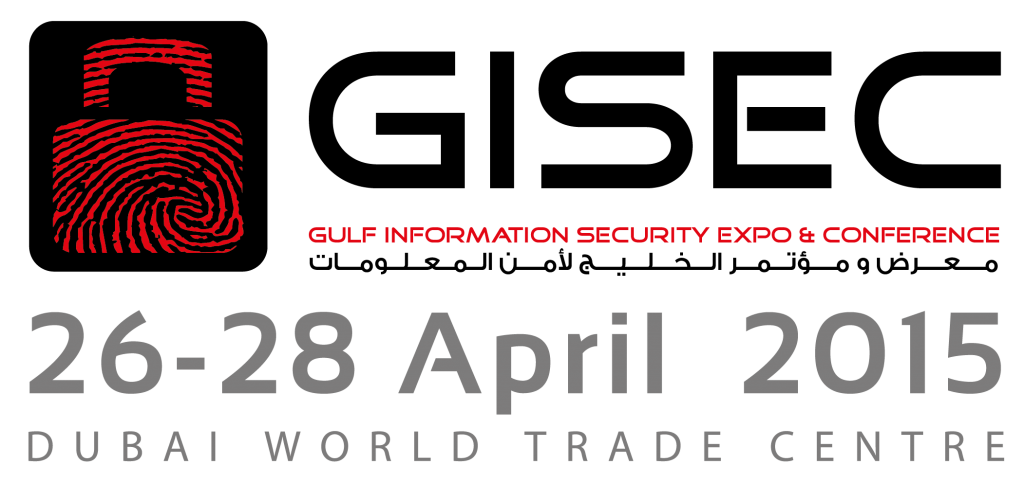 GISEC Expo & Conference is the most interesting and important annual event in the Middle East in the world of IT security technologies. Every year it takes place in Dubai, presenting the latest innovations in computer and networking security to public. technopeak team took part in this fantastic exhibition and significantly extended its professional capabilities.
Being one of the leading IT services providers in UAE, technopeak is struggling for possessing the deepest and the most up-to-date knowledge in the sphere of data security, including corporate and consumer segments. Exhibitions like GISEC Expo & Conference are perfect events to keep abreast of constantly evolving innovations and share experience with colleagues from all over the world.
GISEC (Gulf Information Security Expo & Conference) is the most powerful platform for presenting IT security business in the Middle East, Africa and Southern Asia. Big IT companies, hardware and software manufacturers from different parts of the world come here every year to share their achievements to public. Numerous GISEC exhibitions and conferences are focused on demonstrating solutions for eliminating targeted attacks on corporate IT system security. All solutions are fully applicable on the Middle East market, and technopeak security specialists have adopted the best practices from the world's renowned leaders and new interesting companies appeared on the market. GISEC Expo is oriented at the needs of different consumers, including IT professionals and security specialists in oil and gas industry, banking and finances, judicial, telecommunication and governmental areas.
technopeak specialists got the full review of the new IT security products, and now can successfully apply them in practice. Therefore technopeak customers can be the first who try these innovations, appraising their advantages.