April 2015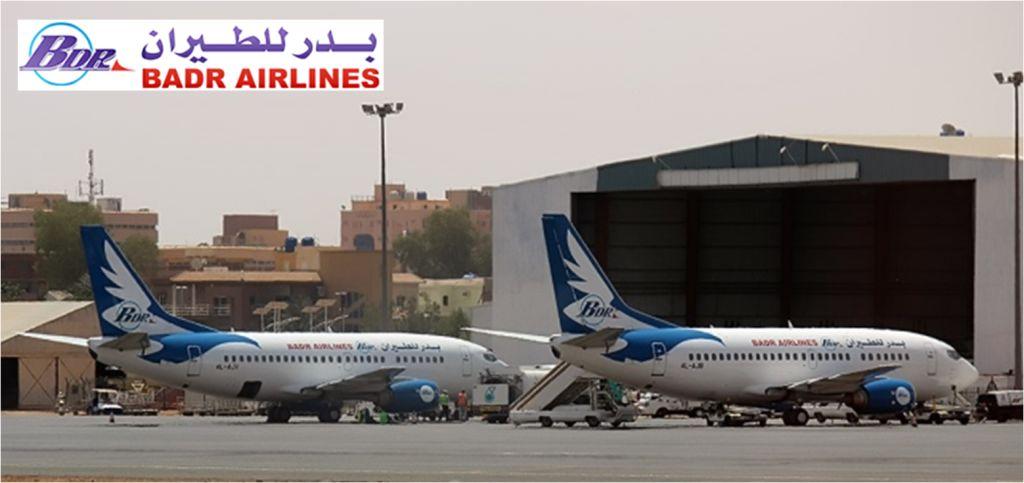 technopeak, one of the leading global IT solutions providers, based in Dubai, is glad to announce about the results of the successful cooperation with BADR AIRLINES.
BADR AIRLINES is a private company, based in Sudan that works for more than 10 years in passenger and cargo transportation as well as provides chartered VIP flights. Through the successful years of being on the market, company has gained a high reputation among customers in private and governmental sector.
BADR AIRLINES appealed to technopeak for consulting and providing effective IT solutions considering internal systems and infrastructure. Soon after several meetings and workshops technopeak IT professionals were chosen to maintain one of the directions in overall IT system. As a result, BADR AIRLINES has got new effective equipment for printing and programing employee's ID cards.
In technopeak we work on different appropriate IT solutions for local and global businesses around the world. We strive to achieve an excellence in providing services and expertise in every project we take.