April 2015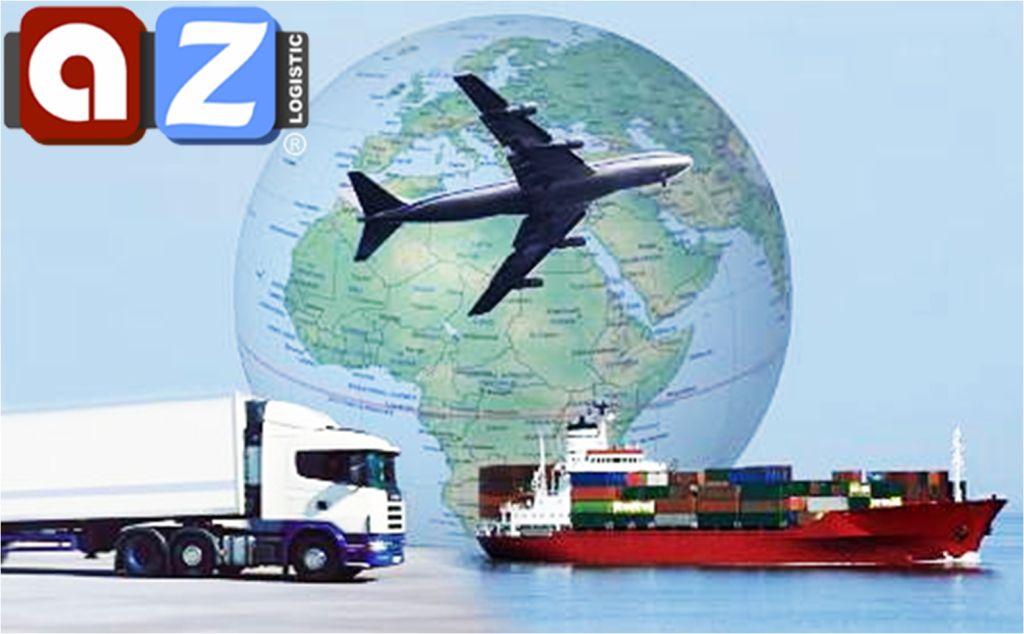 AZ Logistic, one of the leading transportation and Logistic companies in Dubai (UAE) have chosen FirstBIT ERP solution to deploy a unite information system for automating processes of cargo reception and disposition and controlling all the stages of cargo transfer.
AZ Logistic provides system solutions that cover the whole range of logistic services, starting from flexible multimodal freight transportation to shipping and forwarding activities and warehouses in United Arab Emirates and around the world as well.
The company faced the need in a unified information system to automate all logistic services and efficiently control their fulfillment. An integrated IT infrastructure that unites all AZ Logistic facilities was able to eliminate any delays and problems in servicing customers, becoming the first priority need. FirstBIT ERP system features all required resources for implementing fault-tolerant, real-time data exchange between the company's departments on all stages of cargo shipping, disposition and storage.
technopeak engineers successfully deployed the ERP system, integrated it with the existing IT infrastructure. As a result all business processes in AZ Logistic were properly automated that significantly improved the quality of the company's services. Within this automation project the FirstBIT IT team performed the purchase and setup of required server equipment, maintained an overall integration of ERP system with the trade and warehouse equipment to optimize internal processes within the company. Zaur Kaziev, CEO of AZ Logistics comments on the results of the project: "Following the launch of ERP system in our company, now we have got a convenient tool for managing the logistics business. We have reduced costs rapidly and are going to cooperate with technopeak team to create a system of operational accounting costs and expand the usage of ERP technology in our offices in China." IT professionals of technopeak create effective IT solutions for local and global businesses, which work in different industries. We conduct IT services and expertise on the highest level as well as work with licensed hard- and software of well-known world brands.