April 2015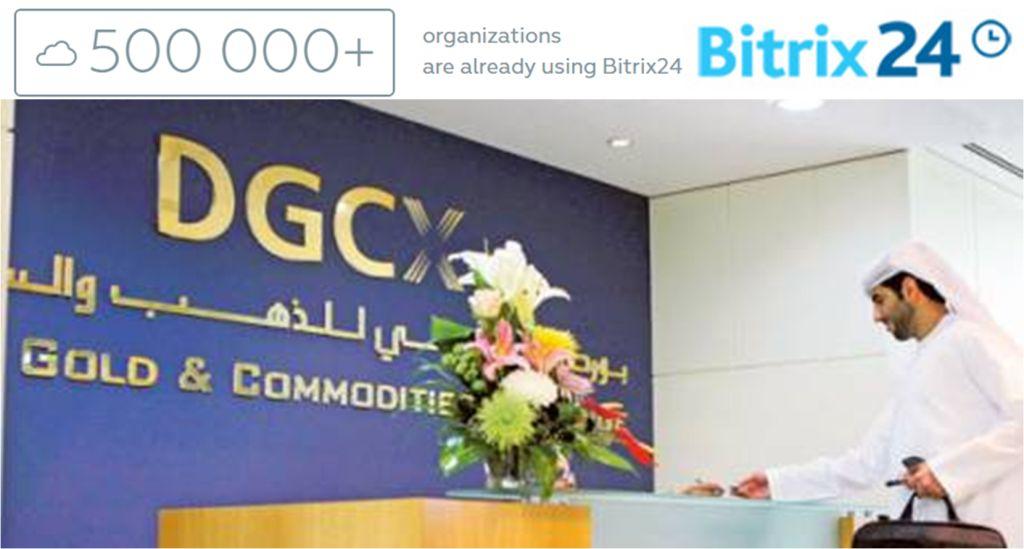 Effective communication within a team of professionals is paramount for achieving successful results. Acknowledging the importance of this factor, Dubai Gold & Commodities Exchange (DGCX) looked for improvements in this area of professional relations.
Working on daily projects, DGCX encountered certain issues with communication inside its team of more than 70 employees. The company then turned to technopeak in search for a more effective communication technology that would solve these problems.
technopeak IT professionals conducted a thorough analysis of DGCX communication options and the IT system infrastructure. Being an official partner of Bitrix24 Middle East, technopeak has offered a perfectly suitable solution. Taking into account DGCX's strict security policy, the technopeak experts have selected a self-hosted version of Bitrix24 for implementation.
technopeak is one of the leading providers of IT services for business in UAE. This company is a Bitrix Gold Certified Partner and offers the highest-quality CRM solutions that fit the requirements of businesses of different types and scale. Over the last several years, technopeak specialists helped dozens of companies all over the world to achieve smooth corporate communication and efficient project management by integrating various Bitrix24 CRM solutions into their systems.
The technopeak experts helped deploy Bitrix24 platform onto DGCX enterprise servers and perform its full setup and customization according to the corporate requirements. The newly created solution was integrated with the rest of the company's IT tools to ensure a smooth operation of the entire system.
As a result of the collaboration with technopeak, the communication among DGCX employees has been significantly streamlined. The Bitrix24 integration optimized the environment for working on corporate projects and maintaining the corporate document flow.
In order to introduce the newly integrated CRM system to DGCX employees and instruct them on the subject of using its resources properly, the technopeak IT experts conducted a corporate training course. As a result, DGCX business productivity has significantly grown.