February 2015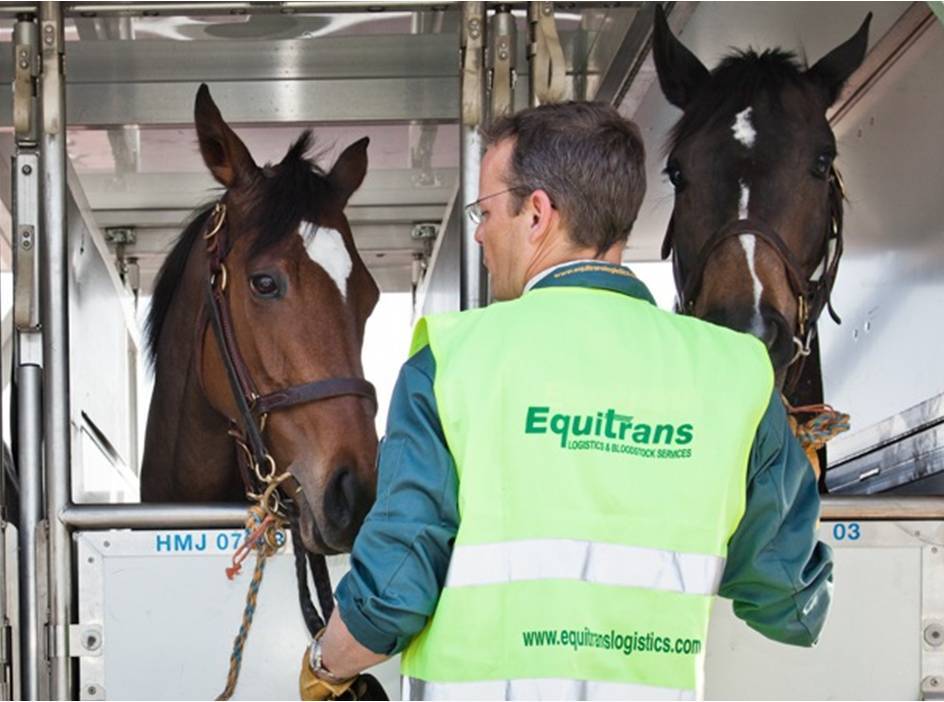 technopeak, one of the leading global IT solutions providers, based in Dubai, is glad to announce cooperation with Equitrans Logistics.
Equitrans Logistics is considered being one of the leaders in complete solutions for the transport of horses, including integrated services and exclusive network of partners, which is available worldwide.
Equitrans Logistics has agreed on overall external and internal analysis and testing of IT infrastructure, which was launched by IT professionals of technopeak. After several strategic meetings Equitrans Logistics and technopeak decided to sign a long-term contract on collaboration and partnership.
The core requirement of Equitrans Logistics was to launch the optimization project, considering IT infrastructure as well as modernization of hardware and software. Among complex services and solutions IT experts of technopeak completed an overall IT setup of the new office, upgrade of IT systems and infrastructure, including server, phone and email technologies, which was conducted on the Microsoft exchange server.
During first 2 month of the project realization IT professionals from technopeak completed the complex update of IT infrastructure, supplied all necessary equipment and maintained the successful launch of the new system.