January 2015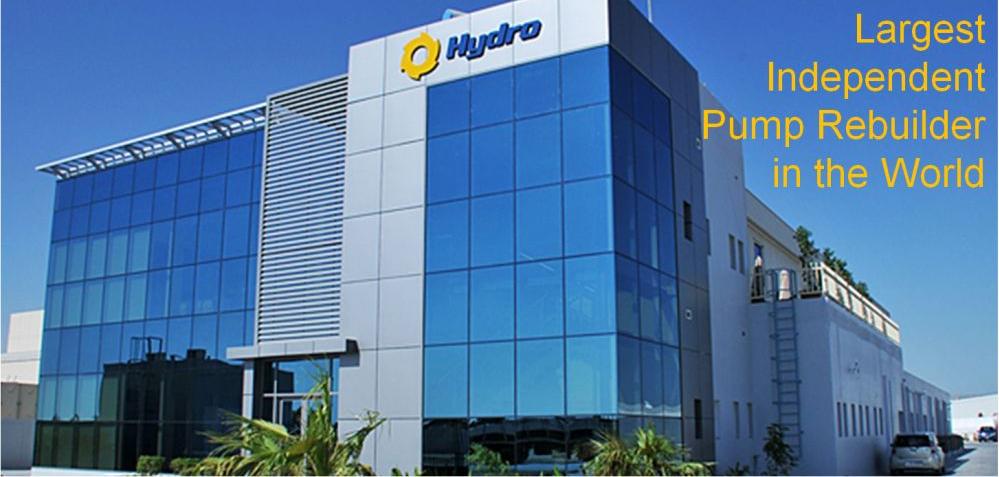 Hydro Middle East, Inc. and technopeak signed a contract for IT Outstaffing. According to this agreement technopeak provides a high-class IT specialist for fulfillment of the company's tasks for IT infrastructure maintenance and technical support.
technopeak has been providing IT outstaffing services for more than ten years. The company has clients for companies all over the world, offering niche solutions for different business areas. It helps companies of any scale to reduce the costs for IT operation, get highly qualified technical support and maintenance, IT infrastructure troubleshooting and upgrade without expenses on the upkeep of personnel.
Hiring a single IT expert from technopeak helped Hydro Middle East maintain the following needs:
• Day-to-day support and troubleshooting
• Constant IT system optimization and support assistance for a USA team
• ERP system support
• Server and network infrastructure maintenance
• Avaya System telephony maintenance
Remote IT specialist fully adjusted to the Hydro Middle East business schedule, fulfilling all the company's tasks in a timely manner. technopeak outstaffing personnel takes on obligations to adhere the corporate rules and security policy, providing safe environment for remote IT maintenance. Smooth and efficient operation helps to keep Hydro Middle East IT infrastructure constantly up and running.