January 2015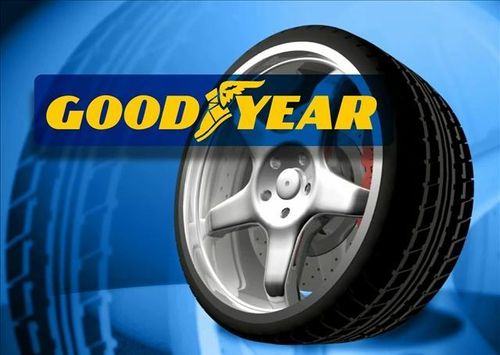 Recently First BIT has become an official IT partner of the Goodyear Tire & Rubber Company, the world's biggest manufacturer of tires for cars, trucks, airplanes and other vehicles.
The company required a contractor to upgrade its Hewlett Packard server equipment and Cisco network hardware to fit the growing needs in data processing resources. Goodyear held a contest for the best offer, evaluating capabilities of numerous IT service providers the world over. After a series of negotiations and meetings, the company management decided to work with First BIT. First BIT is an international provider of IT services that covers a wide range of corporate needs in custom software development, business automation, IT infrastructure development and upgrade, technical support, etc. The First BIT company offered the best combination of value and relevance to Goodyear's needs. This initiative has turned into a successful partnership with the world's leading tires manufacturer.
Based on Goodyear corporate standards, First BIT experts have developed suitable models of network structure and server equipment installation and setup. First BIT specialists performed hardware installation and basic adjustments and provided further assistance with the final configuration of the Goodyear head office system. All hardware replacement and software tuning work has been done in the evening time, so as not to interfere with the office operation during business hours.
The collaboration with Goodyear was completed successfully. "We sincerely thank Goodyear for the opportunity to fulfill our potential in improving an extensive IT infrastructure of the worldwide tire industry leader," comments Alexander Sokolov, Head of First BIT IT Department.