July 2016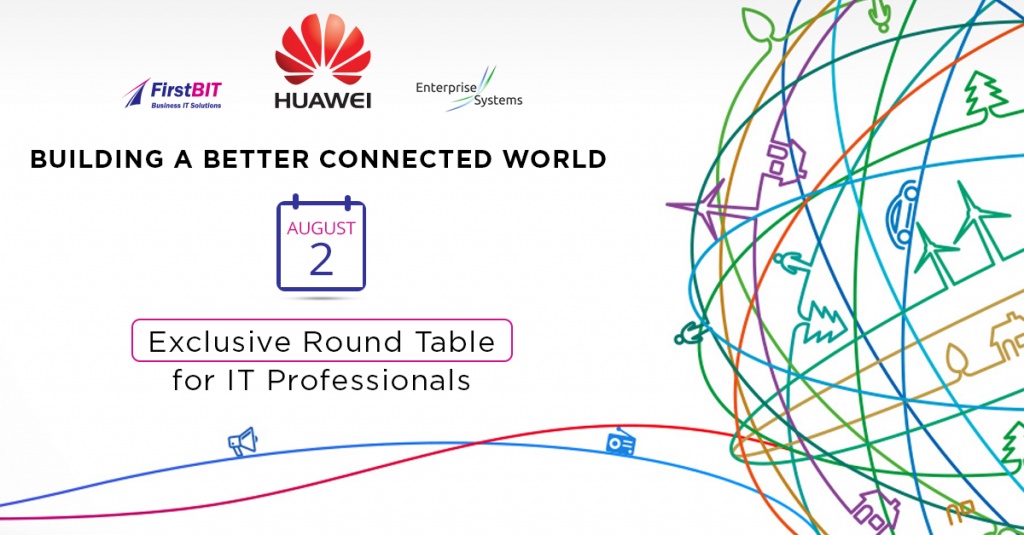 Huawei together with technopeak Dubai and Enteprise Systems will host an exclusive round table discussion titled 'Building a better connected world,' on 2nd August 2016 at the Huawei headquarters in Dubai.
The event will see a gathering of IT managers and CIOs to share insights and latest stay current with the latest advances in the ICT industry. It will also provide them with the opportunity to interact with other industry experts know more about Huawei Enterprise' latest solutions and products.
Relevant ICT products and services and the best practices of using them in the context of the local to global transformation will be also discussed.
Alexander Sokolov, Head of IT Department, technopeak, said, "Without doubt, market competition motivates enterprises of all sizes to expand and advance, as delays of even a few months can mean life or death for their entire product lines or online services. Enterprise ICT infrastructures must be able to support the rapid changes that come with high-stakes markets. That's why in order to create greater value for our customers through leading ICT solutions, we co-organised this round table discussion to introduce differentiated, cutting-edge Huawei products and solutions to drive their business transformations."
Skolov further added that Huawei is encouraging its partners and customers to embrace its "Better Connected" world initiative. He also reiterated that the technology company is committed to building ICT ecosystems that benefit of users at all levels.