June 2016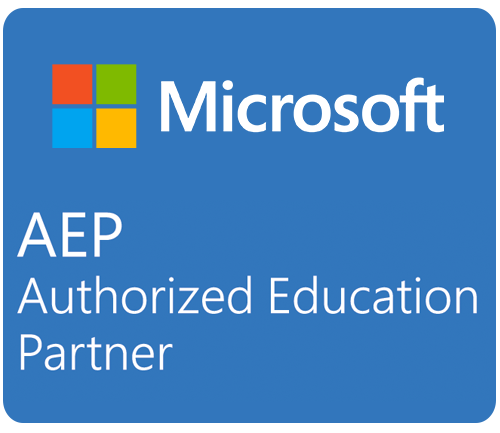 technopeak is a worldwide business support and IT services provider. The company has recently achieved the Authorized Education Partner status with Microsoft. This respected partnership has once again confirmed technopeak compliance with the newest highest quality standards. Such a high status from Microsoft Corporation is very important for both the further successful development of technopeak Technologies and a triumph of our client`s business.
technopeak`s team members have always been the most precious resource of the company. Our experts have completed all the necessary Microsoft training and certification. They, therefore, received all the obligatory proficiency and skills for the proper implementation of solutions based on Microsoft products. Consequently, the company's specialists have gained new influential instruments for implementing in their everyday work.
The Microsoft Authorized Education Partner program allows partners buying and re-selling all Microsoft products at academic cost to Qualified Educational Users. The program is intended to enlarge both partner and customer satisfaction. It is also designed to get better service to partners with superior training, as well as innovative resources to keep the channel informed with advanced data on both new events and products.
technopeak provides proven and safe solutions for all its customers. We offer various automation solutions for both minor companies and major corporations. Our IT professionals will always suggest you an expert solution and consultation that will most effectively suit all the requirements of our costumer`s company.
Moreover, the Microsoft AEP certificate has once again acknowledged the highest status of our company. technopeak is proud to be present in the global list of certified education partners. Being the Microsoft AEP, our company and its clients will benefit from numerous resources particularly designed to help succeeding in the vast education market.
We always keep up long-standing relationships with our devoted clients. technopeak Technologies aims to realize our costumers' needs. We always provide the best solution that will optimize all business operations of our client's company. Hence, we can self-assuredly suggest the solution that will always precisely fit all your business requirements.