July 2022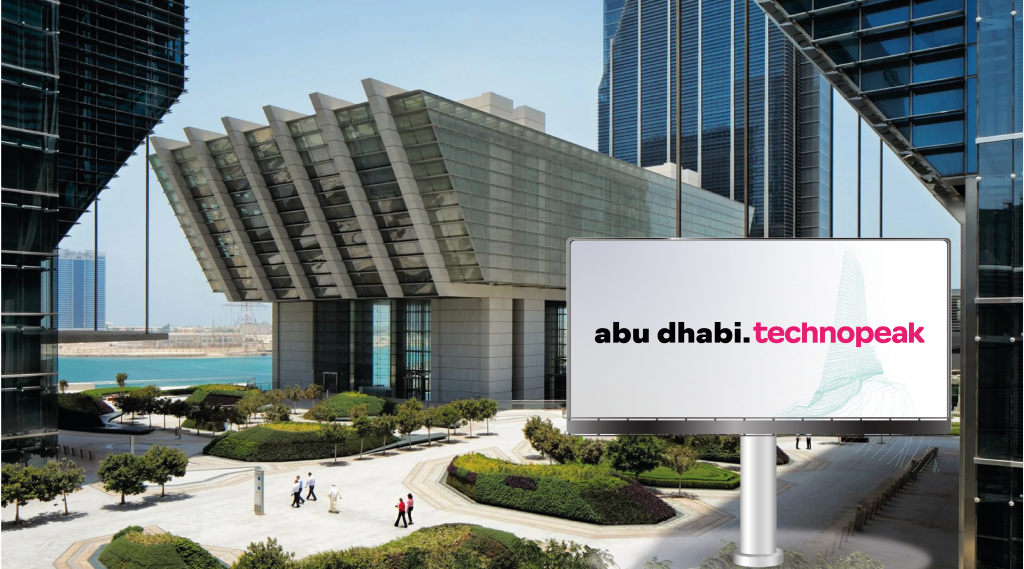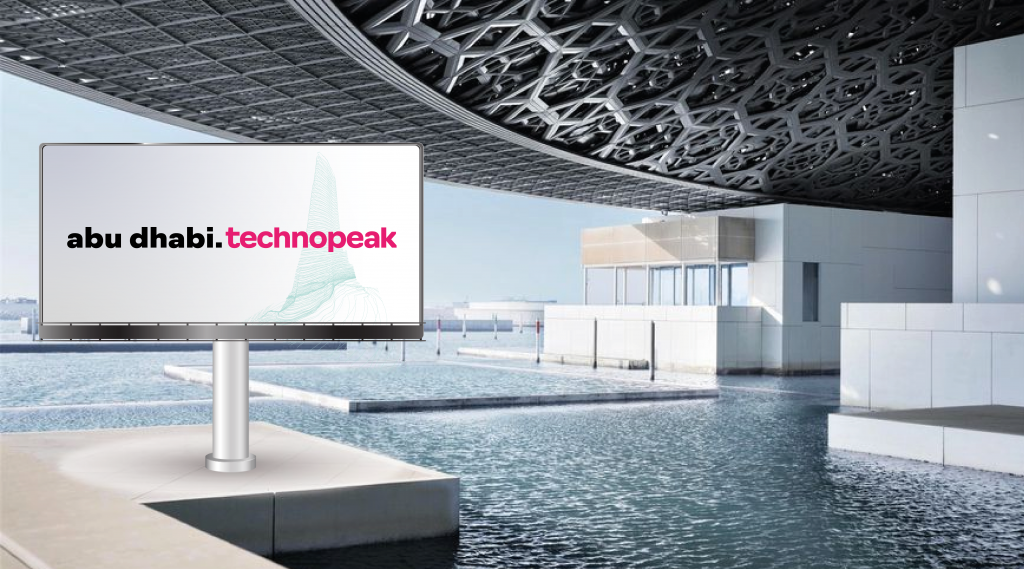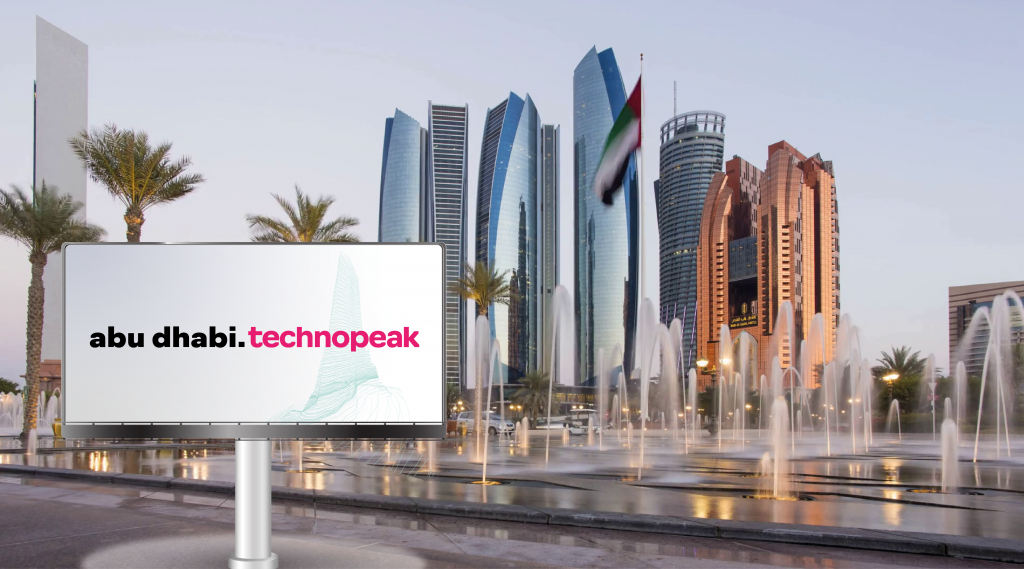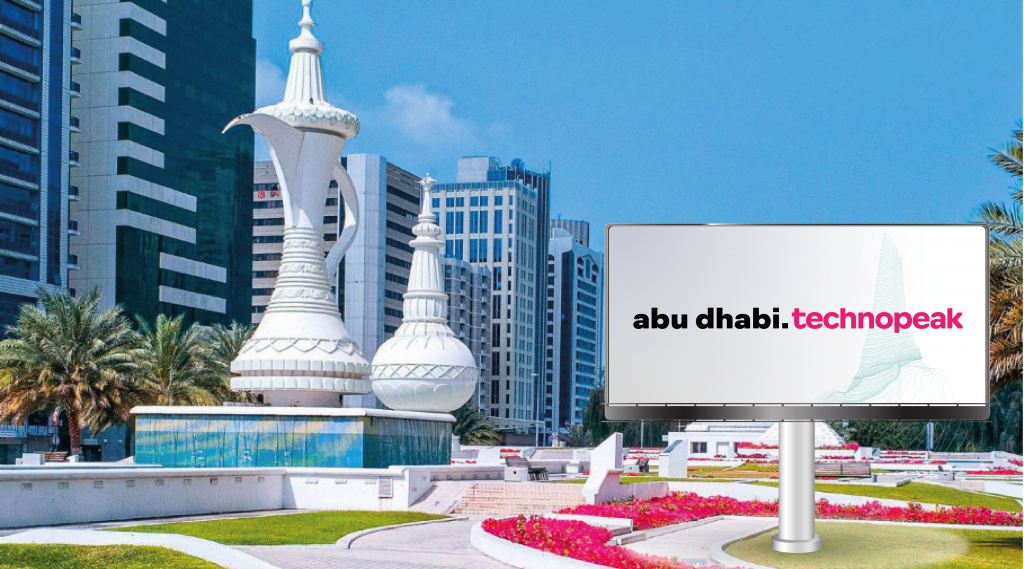 Opening of a new office! Technopeak has officially become an IT company registered in Abu Dhabi starting from June!
IT services and the fastest support are now available in the UAE capital. Our team is already fully working with clients and is ready to implement new projects and change your business for the better with the help of IT technologies.
Our team of experts is fully prepared to provide fast 15-minute and high-quality support to your office. We know all the compliance, IT documentation rules, the best solutions for cybersecurity, infrastructure stability, monitoring, and others.
We are ready to conduct IT Audits for you, identify bottlenecks and develop a strategy to improve your business from the IT side!