August 2019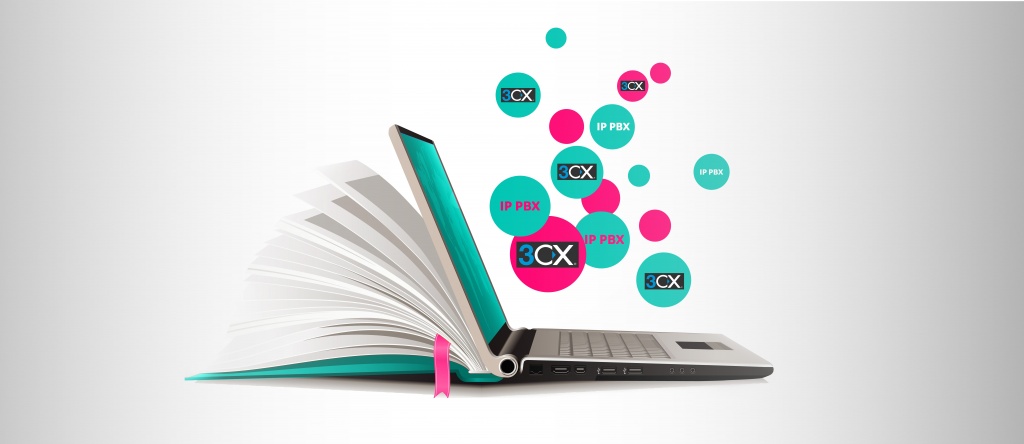 Our onsite and remote engineers are constantly improving the level of their professional qualification!
During August our team has been trained and received 3CX basic certificates. Now our team is strengthened by three more onsite engineers and one more remote engineer with expert knowledge in IP PBX.
IP PBX is a complete telephony system that provides telephone calls over IP data networks.The technology includes advanced communication features but also provides a significant degree of worry-free scalability and robustness.
3CX is an open standards IP PBX that offers complete Unified Communications, out of the box. Suitable for any business size or industry 3CX can accommodate to your every need; from mobility and status to advanced contact center features and more, at a fraction of the cost. 3CX makes installation, management and maintenance of your PBX so easy that you can effortlessly manage it yourself, whether on an appliance or server at your premise or in the cloud.
3CX is our partner and give our engineers the chance to join The 3CX Certification Program. Now our team got the tools and knowledge required to better understand VoIP technology and 3CX Phone System. It provides the resources needed to deploy, manage and support 3CX VoIP PBX systems.