October 2015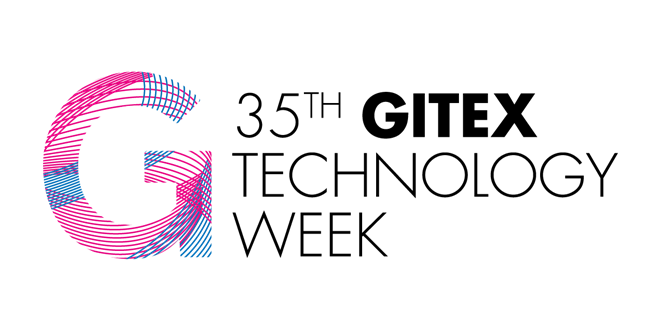 technopeak participates in GITEX Technology Week 2015 Just as last year, GITEX 2015 has been an excellent opportunity for technopeak Dubai to showcase its enterprise software products and IT services.
The annual expo is one of the foremost information and communication technology events in the Middle East and the 3rd largest in the world. This time around, it attracted over 146 thousand visitors from 150 countries.
During the event, which was held on 18th to 22nd October, 2015 at the Dubai World Trade Centre, technopeak made presentations of its flagship business management product, FirstBIT ERP, as well as other industry-specific, ready-made software titles and customized business automation solutions developed by the company. In addition to making presentations and running product demonstrations, technopeak experts provided professional consultations and answered visitors' inquiries related to choosing the right ERP software for specific business needs and other IT issues.