March 2018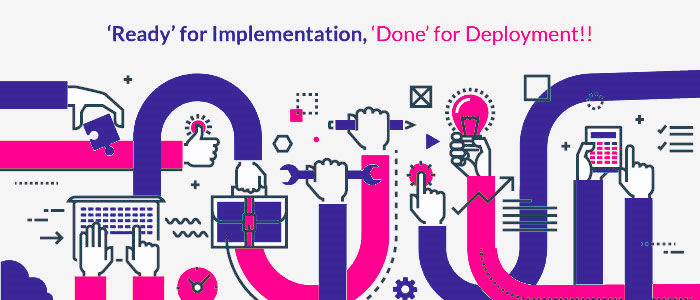 Today the VAT-law is the number one public ventilation in Dubai. Companies hurry up to implement the VAT-ready accounting software. Unfortunately, they do not have enough time to check and prepare IT-infrastructure for software installation.
Being primarily a software developer and IT service provider, we would like to share our wide expertise in a software implementation process.
Here is checklist of the process:
Do you need "on-premises" or "cloud solutions"?
Get IT Systems requirements from Software Vendor
Make IT Systems Audit (Network & Server Infrastructure, Security, Backup systems, etc.)
Prepare a report with problems, bottlenecks and recommendations for improvement
Match needed soft and hardware according to your budget and system requirements
How secure should be your data (for on-premises and cloud options)?
How often you make Backups? Where do you store it (only Local or outside)?
What is the acceptable system downtime (minutes, hours, days)?
Make a plan of actions with deadlines.
According our experience, most companies have problems with personal data protection and backup systems. If you do not have a staff with related expertise, it is better to appeal professionals.
For more than 20 years, technopeak has been earning its reputation as a reliable partner in implementing IT projects of varying complexity, ranging from equipment supply to comprehensive modernization and optimization of IT infrastructure.
We can prepare your IT-infrastructure for an accounting software implementation within one week. Contact us to learn more.