November 2017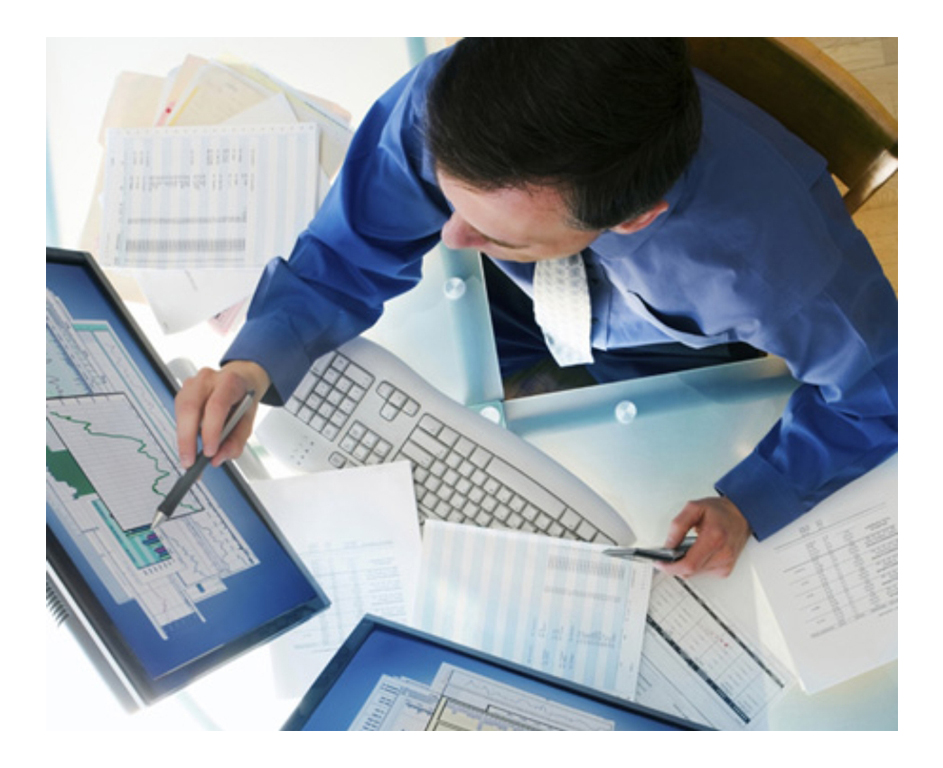 The technopeak philosophy is providing superior IT assistance to any business – from local small firms to large international companies. In order to be a high-end professional, it is not enough to refresh professional skills permanently, a worker should also be aware of main market trends. Especially it is important for the quick-changing IT sphere.
The technopeak intently monitors worldwide IT trends and treat the most efficient ones in its services. We also make partnership agreements with international IT companies, what is also essential for providing high quality IT services. Moreover, each specialist gets a plan of professional development that consists of improving skills part and studying IT trend and new technologies.
Here are our latest achievements:
In September, we made a partnership agreement with the SOPHOS, an international vendor of IT security products. Our IT specialists successfully upgraded their skills in a couple of the SOPHOS' products, such as XG Firewall, SG UTM, Secure Wi-Fi, Web and Email Gateway. We go on improving our expertise in the SOPHOS software. Soon we will be able to offer Endpoint & Server protection services to our clients.
In October, we made a partnership agreement with the Mirabase. Its DLP-solutions are very popular in the IT market thanks to its reliability and efficiency in data loss prevention and proprietary information protection.
In November, our IT specialists improved their expertise in the Cisco Meraki Mobile Device Management (MDM) solutions, learned some important information about new features of mobile and desktop monitoring software. This will help us to improve the clients' device management process and boost their IT infrastructure security.
In November, we made a partnership agreement with the AnyDesk. Its solutions are very user-friendly either for remote client support or for personal use.
First BIT inspired to be the first! Become a market leader using our superior IT Services!