September 2017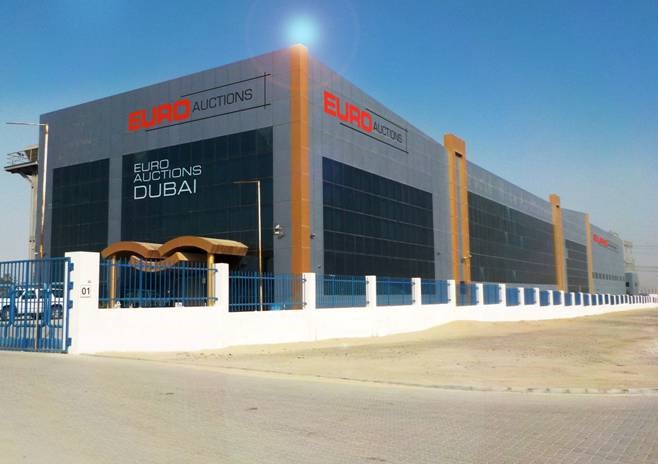 In September technopeak specialists have successfully completed IT infrastructure project for EURO AUCTIONS office in Dubai.
EURO AUCTIONS has been conducting unreserved auctions of industrial plant, construction equipment and agricultural machinery since 1998, conducting over 60 major auctions every year around the globe, on 10 sites, in seven countries and on four continents.
This summer they announces Middle East expansion with new Dubai permanent sale site. In August, they had leased a site in Jebel Ali Free Zone Authority (JAFZA) without any IT infrastructure.
The first sale in Dubai was planned for 13th September 2017

We had only 4 weeks to make a turnkey IT infrastructure for auction complex covering over 3,000 m² with a 360 seats office

Within IT infrastructure project, technopeak Team made a full complex of it-related services:

Network structure cabling and server room setup

Server infrastructure setup

Virtualization solution implementation based on VMWare vSphere

Mesh Wireless Network (Indoor 3,000 m² & Outdoor 91,000 m²) setup based on Ruckus Wireless Solution

Avaya Telephone system implementation

UPS systems implementation

CCTV systems setup

Projectors and Audio system installation

On-site support services by IT Team during Auction
As a result, the first Auction passed on time without any it issues.
Brian McCabe, Group IT Manager in EURO AUCTIONS UK Ltd, highly recommend First BIT, LLC IT team, if you need to make a turnkey IT infrastructure in your site on a tight schedule.