August 2015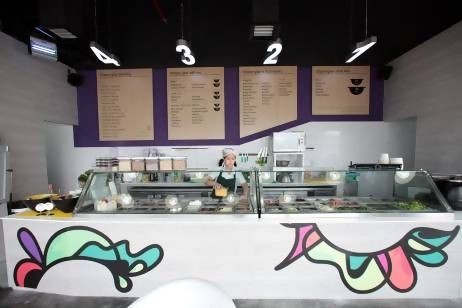 Struggling for the highest standards in customer service and requiring comfortable and quickly operating food delivery system, Richy's company hired technopeak experts for developing a comprehensive IT infrastructure with fast data exchange between restaurants, quick order maintenance and delivery coordination.
technopeak has designed an IT infrastructure project for the new Richy's restaurant from the ground up. This project involved the delivery and installation of server equipment, setting up site-to-site VPN for proper data communication between the restaurants and other company's departments. The client required launching wireless IT network, IP telephony POS points, establishing reliable data protection mechanisms with firewall systems and data encryption.
technopeak engineers have developed and implemented all aforementioned services, alongside with hardware and software setup, testing and cabling works. Two Richy's restaurants were merged into a single IT system, fully optimized for their operation.
technopeak is an international company specialized in providing the full line of IT services with individual approach for numerous industries. The company's engineers and programmers have extensive experience in servicing restaurants, catering firms and food enterprises, offering industry-specific solutions that completely cover the IT needs of this type of business.