May 2017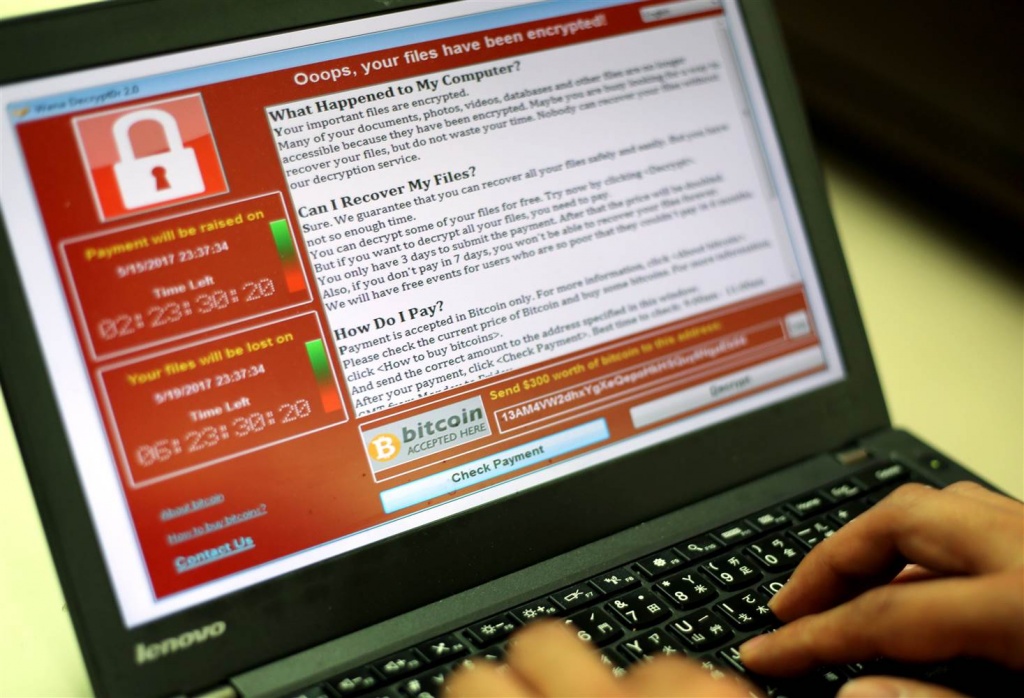 Once the virus gets on an unprotected computer, the malicious program WannaCry (also known as Wanna Decryptor) encrypts the user's most important files (for example, office documents, databases, etc.), and then displays a message demanding a ransom sum.
The virus attacks can affect computers running all versions of Microsoft Windows, from XP to Win10. There are currently more than 300,000 infected computers around the world. A significant number of them accounts for users in Russia.
You must install the current Windows OS updates to protect your computer and information. The security vulnerability exploited by the virus has been patched in the March update. You will have full protection against the infiltration of WannaCry after updating the system. However, it should be noted that the update will not help if the computer is already infected. Therefore, it is very important to keep your operating system up to date in order to eliminate the risk of infection.
Patches for fixing the security vulnerability can be downloaded from the official Microsoft Security Centre website:
· Security Update for Microsoft Windows SMB Server (4013389) (https://technet.microsoft.com/en-us/library/security/ms17-010.aspx)
· Patches for older operating systems (Windows XP, Windows Server 2003 and others) (https://blogs.technet.microsoft.com/msrc/2017/05/12/customer-guidance-for-wannacrypt-attacks/ )
Please note that even an up-to-date anti-virus software does not guarantee complete security. The value of the information that the virus program may destroy can reach up to tens and hundreds of thousands of Russian Rubles, and the recovery will take a lot of time (and, in some cases, recovering the information will be impossible).
To ensure data integrity and protect your company from cyber threats, "technopeak" recommends following a few simple rules:
· Install Microsoft Windows operating system updates as soon as they are released! This particularly applies to critical and security subsystem updates;
· Use effective anti-virus software! Update the anti-virus databases and scan all computers regularly;
· Create backup copies of all relevant data systematically! Copies must be kept separate from the operating data (i.e. on another computer, network drive, removable media, CD / DVD, etc.).
You can archive data regularly using special software. You can store backup copies most efficiently and safely in network storage with restricted access permissions. In the event of failure, data loss or hacker and virus attacks, sensitive information can be restored from backup copies.
✓ Need advice and assistance from qualified security experts?
Call us now! Experts at "First Bit" will help you find the best solution for all your problems!
Go with "First BIT" - go First!