Dedicated IT engineers and IT outstaffing services Dubai
TechnoPeak offers outstaffing services to companies looking to cut the costs of IT infrastructure maintenance and increase the productivity and stability of IT systems.
Entrust your IT infrastructure support, administration, maintenance, and upgrading needs to our experts, fully or in part.

Along with the management of and supervision over IT staff, we will gladly take care of payroll, tax accounting, and HR documentation processing for them.
We provide comprehensive IT services for a modern business: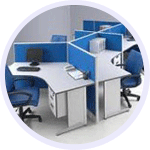 Computer and office equipment maintenance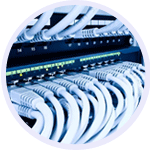 Networking and telephony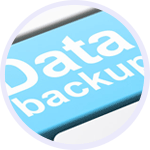 Data storage, backup, and processing systems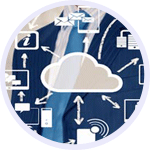 Cloud services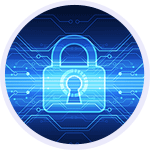 IT security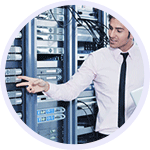 Server and other equipment administration
Computer hardware and license purchasing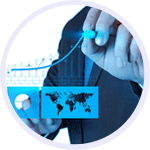 IT infrastructure setup and upgrading
TechnoPeak is your one-stop shop for all IT-related services
Benefits of IT outstaffing
By outsourcing our best IT specialists we provide our customers with the best value
Cutting Costs
No expenses related to vacation or sick leaves
No need to invest in recruiting and training non-core staff
Affordable IT outstaffing rates are much easier on the budget than the cost of maintaining the company's own IT department
Reduced operating and maintenance costs
Dozen of IT experts for a price of one
Matching Resources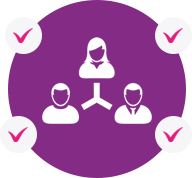 Experts with the skills for both taking care of daily routine and solving unexpected issues
You get maximum staff management flexibility and the workforce exactly sized for the amount of work available
Dedicated support manager and a team of certified IT engineers
Careful selection of IT professionals with the skill set, knowledge, and experience combination precisely matching the client's needs and requirements
Quality Guarantees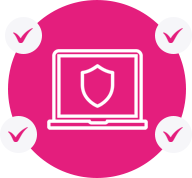 Сonfidentiality and data protection
Comprehensive IT infrastructure support provided by a team of professionals
Warranty on performed work and responsibility to the customer for the quality of service
Services rendered based on a Service Level Agreement (SLA)
Our professionals
We will find you an IT professional with the necessary combination of knowledge, skills, and experience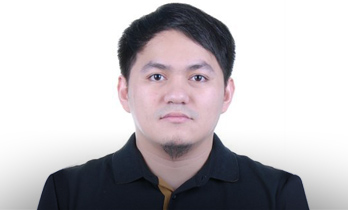 Christopher
IT System Engineer
Experience: 7.5 Years
---
Specialization: Windows Server infrastructure support
---
Certificates: CCNA; ITIL
---
Professional Experience: Windows Server setup and support; Network infrastructure design and maintenance; Help Desk Technical support.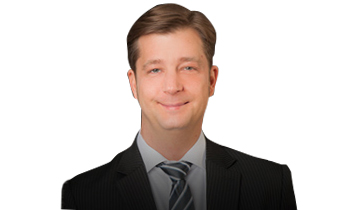 Tim
IT Project Manager
Experience: 12 Years
---
Specialization: IT Project Manager
---
Certificates: Project Management; ITIL; BPMN
---
Professional Experience: IT Project Manager; IT Infrastructure design; Technical Team management.
You will be able to meet the candidate and hand over the task personally.
Based on the work performed, you decide whether to outsource a professional.
IT outsourcing gives you the opportunity to focus on your company's core business without being distracted by IT-related
side issues while cutting the costs of IT services.
Experience the effectiveness of this approach and
order your outsourced IT services today!