Increase control of your IT Infrastructure
24/7 monitoring of your systems

Security control and compliance

Weekly reports

Maintenance Checking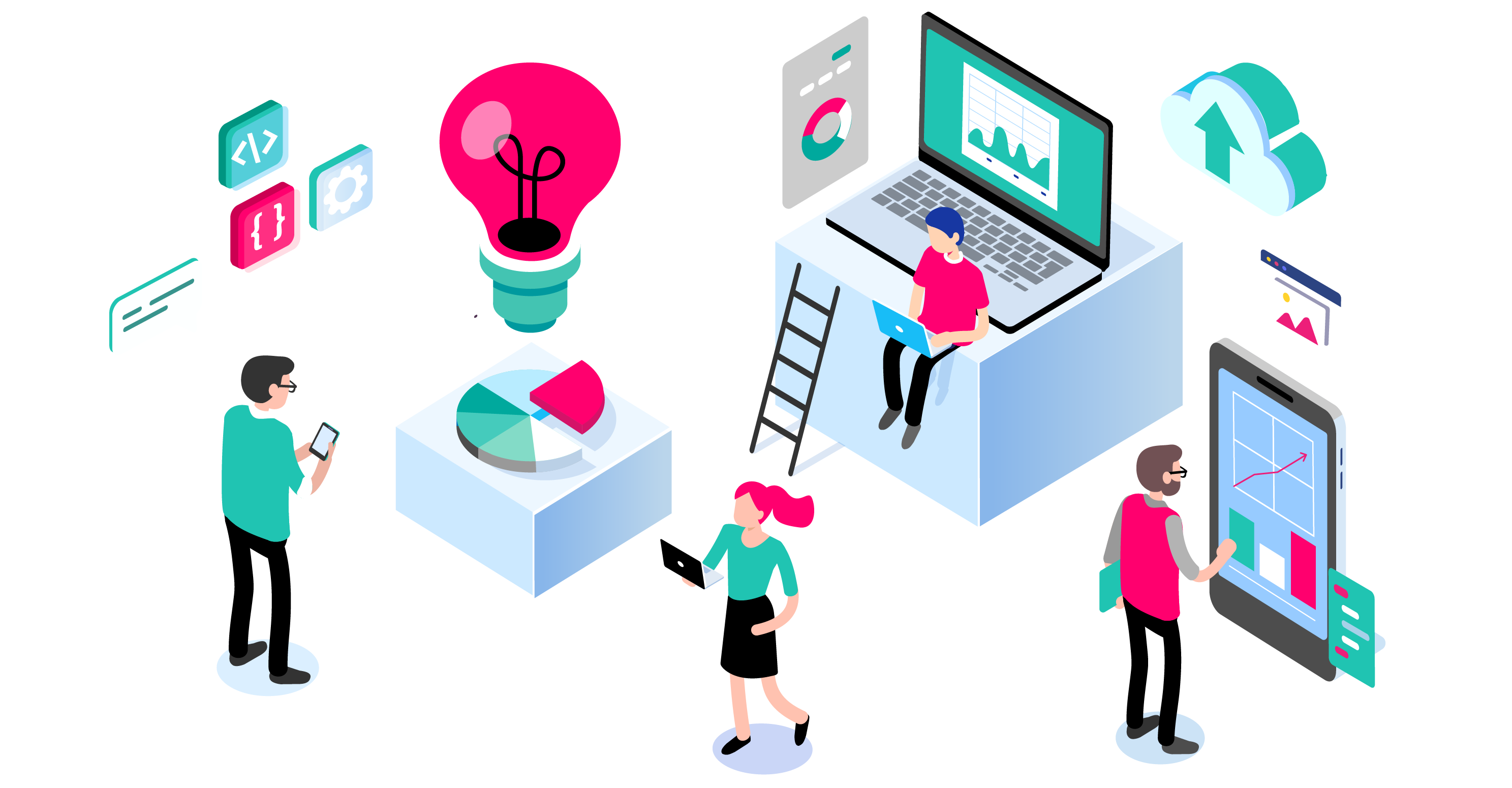 Get a clear full vision of your IT Environment
Stable and Smoothly Evolving IT Infrastructure

Highly qualified engineers

Optimization of your business

Security and backup of your data
IT Infrastructure Support Services: A Stable and
Reliable IT Environment for your business
Documented IT infrastructure and operating procedures improvements
SOPs for change, incident, risk management and reporting

Network infrastructure blueprints

Configuration management database

Infrastructure improvement plans
Guiding materials for users
A knowledge portal

FAQs

Manuals
User satisfaction and adoption improvements
User satisfaction assessments by evaluating the performance of each employee and regular feedback to Quality Control Department
Compliance with industry standards
Assessment of compliance with ITIL and COBIT Standards, DIFC Regulations and etc

Compliance line-up plans
Desktops support

IT Health management

Emails management

Peripheral devices support

Router & switches management

VPN & firewall administration

Mobile devices management (MDM)

Cloud solutions

Phone system (PBX)

CCTV & biometric

Server backup & restore
IT emergency visit

Monthly/weekly regular maintenance visits to check health of PC, servers & network infrastructure
Regular and transparent reporting
Service level reports

Maintenance reports

Health check reports

Security assessment reports

Incident reports with root cause analysisgit
Why technopeak Maintenance IT Infrastructure Support?
Reduce IT support costs by 50%
The Fastest SLA in UAE – 15 min
Customer Satisfaction 9.3/10
Compliance with NITS, ITIL, COBIT standards
Three-level Data Security
Regular Maintenance Reports
24/7 Infrastructure monitoring
Network Performance Maintaining and Improvement
What results our clients
achieved with technopeak IT Solutions

UAE-based
Support
Technopeak have 2 offices in Business Bay and Tecom
Local IT
Company
7 years on Dubai Market
Emergency Onsite Support
2 hours SLA for all Dubai areas
Local Warehouse with Spare Equipment
Emergency replacement within a day
About us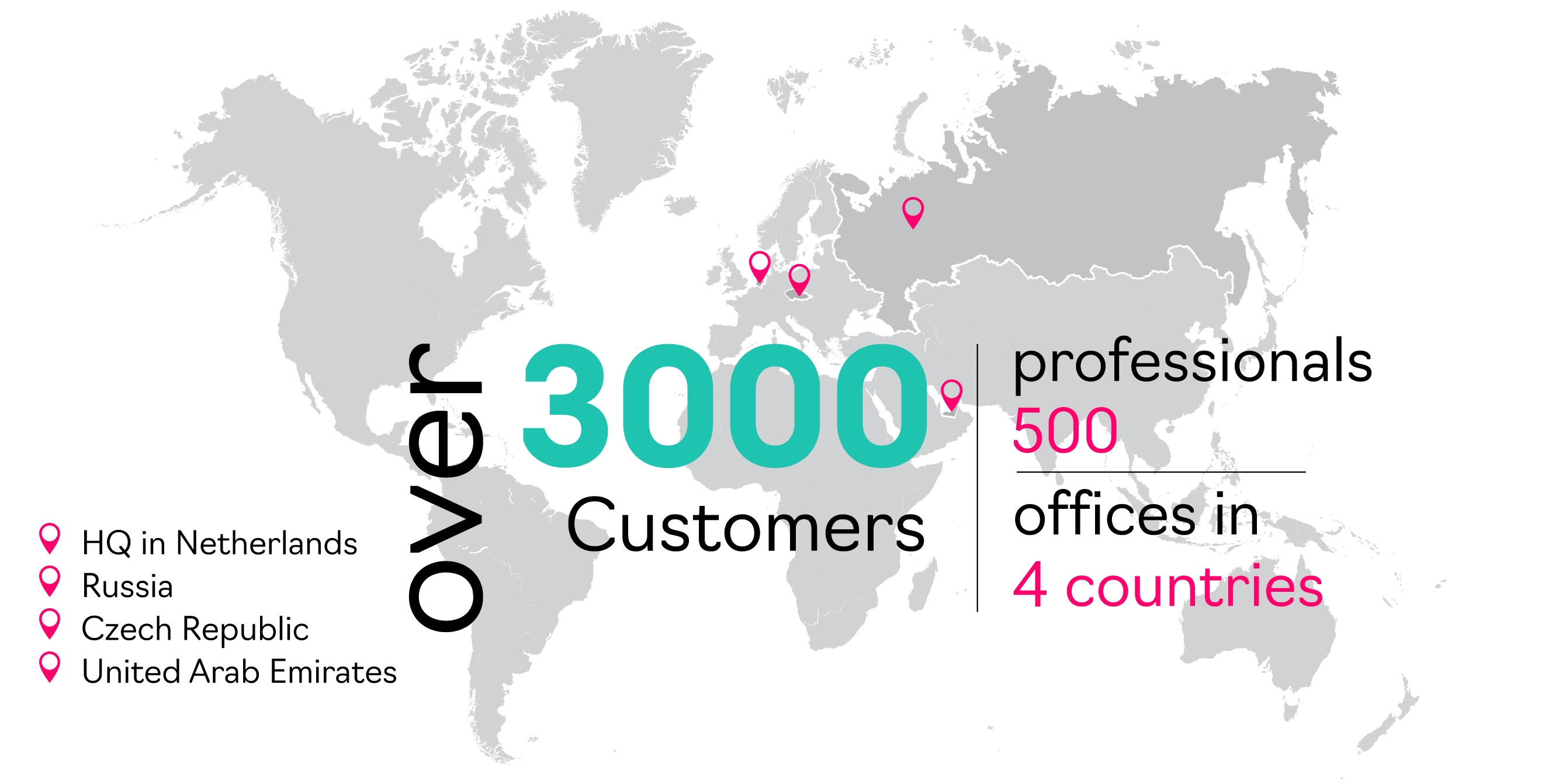 Our History
The history of the company is started in 1997. An energetic team of experts in applied mathematics, physics, and economics of the leading universities of Russia decided to develop business based on the latest technologies and innovations. Three years later a group of founders has set the global goals on building a wide network of regional offices. Nowadays First Bit has offices opened in eight countries: United Arab Emirates, Russia, Canada, Spain, Andorra, Czech Republic, Ukraine and Kazakhstan.

2013
technopeak is established in the Netherlands. The company sets out to integrate ERP, CRM, and Accounting software systems that will forever alter the way you do business.

2014
technopeak established its first branch office in the UAE. The company was among the first to provide VAT compliant business automation and accounting solutions that helped assist businesses to face the implementation VAT in GCC.

2015
technopeak acquires Lemma in Russia continuing its efforts in establishing markets abroad.

2016
technopeak partners with First BIT — a leading ERP software vendor for business automation in UAE.

technopeak signs a partnership with Sage, a widely recognized enterprise software company. With this, it gained key assets to integrate a variety of powerful system.

2017
technopeak continues to bolster its global business and expand its software portfolio by acquiring Aurik System in the Czech Republic.

technopeak gains the distinction as the only certified Gold partner of Bitrix24 in Africa and the Middle East.

2018
technopeak announces a partnership with Grotem to leverage comprehensive mobile technology and sales force automation systems.

Following its partnerships, technopeak entered a new level of growth with BPM online.

2019
Technopeak opens offices in Business Bay, Dubai and in Andorra.

Technopeak announces a Special partnership with Acronis and Veeam.
Request IT Consultation
Technopeak is an International Company with 7 years experience on the UAE market. Contact us to know more!
By clicking the button you agree with our Privacy Policy. Don't worry, your data will be safe with us and will not be passed to any third party
---